New aparthotel
opening in Sundbyberg
ApartDirect is expanding, and opening another apartment hotel in Sundbyberg. Now located in seven locations across Stockholm, ApartDirect has central and affordable apartments for both short- and longterm rent.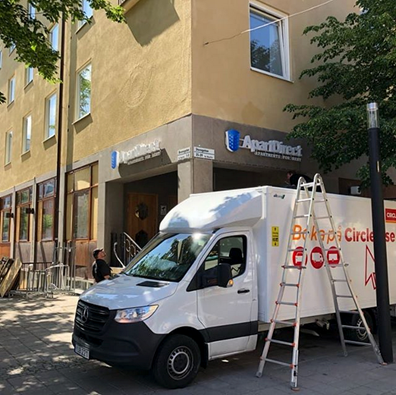 The opening is due July 2019, and the last preparations are being done inside the apartments.
"We are basically doing the very last cleaning after the renovations, and putting some furnishings in place. Other than that we are soon good to go. We look forward to opening the apartments to be reserved already in July," says Joakim Ödlund, general manager.